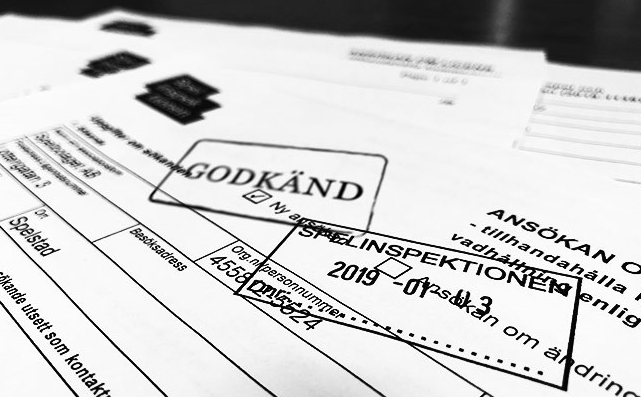 Sweden's Riksdag (parliament) has announced that new safer gambling measures and market safeguards will be added to the Swedish Gambling Act as of 1 July 2023.

The approval of the safer gambling measures follows a vote on the latest reforms proposed by Sweden's Culture Committee, which presented its recommendations for a "Healthier and Safer Gambling Market." These measures aim to protect consumers and enhance the overall safety of the gambling industry.
Starting in July, the amended Gambling Act will require payment service providers (PSPs) to block transactions, including the payout of winnings, from unlicensed gambling operators. This provision seeks to limit the involvement of unregulated entities in the market.
To improve supervision and oversight of licensed operators, the Gambling Inspectorate, known as Spelinspektionen, will be granted the authority to procure services covertly. This move is intended to strengthen the regulatory framework and ensure compliance with the law.
Additionally, licensed operators will now be obligated to adhere to new data-sharing requirements aimed at preventing match-fixing. They will also be required to provide necessary information to Sweden's Police Authority for investigations related to gambling-related crimes.
During the same session, the Riksdag dismissed around 50 proposals related to gambling issues that were previously referred to by the Culture Committee in 2022. The parliament will consider new proposals to be submitted by Sweden's conservative coalition government instead.
Some of the policy motions rejected include the classification of esports as a sport, changes to the licensing system and market channeling in the gaming industry, and regulations pertaining to lotteries intended for public benefit.
Furthermore, the Riksdag dismissed the proposal to include "esports abuse" as a category under Spelpaus.se, which is Sweden's national self-exclusion service for individuals affected by problem gambling. They also rejected a specific proposal seeking to regulate lotteries organized by political parties.
Spelinspektionen has expressed its support for the Riksdag's new rules, noting that these decisions reflect the current position of the parliament regarding the gaming and gambling sectors.