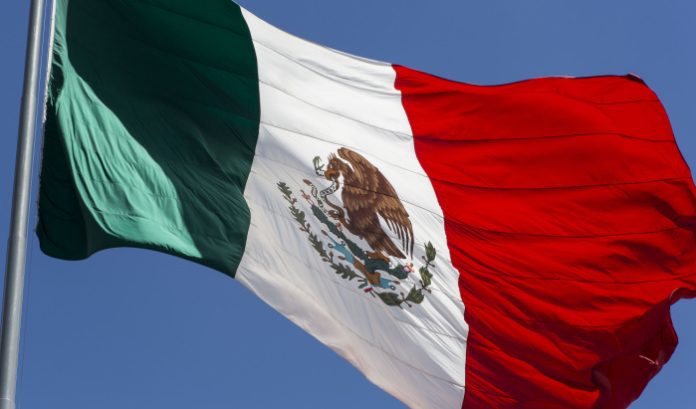 Mexico's largest media and entertainment conglomerate, Grupo Televisia, will move ahead with plans to split its core business to create specific entity focused on 'gambling and soccer'.
The company recieved the apporval of its shareholders on 26 April at an Extraordinary Meeting. As a result, Televisa's lottery and soccer units into a new business which aims to be listed on the Mexican Stock Exchange (BMV).
As stands, dealmakers plan to publish Televisa's 'reorganisation process' in the first-half of 2023. According to the board the new business will "maintain the same shareholding structure as the current organisation."
"Management believes that this plan will allow both the Company and the new entity to focus on their respective business models and growth opportunities, thus enhancing their ability to generate better access to capital, financing sources, and investors aligned with each business," Televisa's statement read.

In 2022, Televisa reported group revenues of $4.1bn, of which a significant share of earnings were attributed to its "secondary business" of gambling.
A breakdown saw gambling units achieved a 40.2% increase in revenues, generating $407m compared to the $243m recorded in the previous year.

The decision to separate the businesses comes on the heels of Televisa's successful merger with Univision in January 2022. The combination resulted in the creation of TelevisaUnivision, a leading global Hispanic media company with a specific focus on the markets of Mexico, the US, and Central America.

As part of the break-up Televisa's new business will encompass gaming and lottery units alongside the soccer portfolio of the Estadio Azteca, publishing, magazine publications, and media rights distributions.
Televisa has clarified that "the spin-off remains subject to various conditions, including compliance with applicable legislation, as well as obtaining all necessary corporate and regulatory approvals."

The gambling segment, managed by Televisa, oversees PlayCity Casino with 18 establishments in Mexico, which includes 7,000 gaming machines and an online offering. Furthermore, Televisa oversees the daily and weekly draws of the 'Sorteos del Trébol' soccer lottery.
The soccer business includes the promotion of sports events and shows for the Club América team, and the management of Estadio Azteca, home to Club América, Cruz Azul, and the Mexican national soccer team matches, as well as international sports events and music concerts.

Mexican news sources were unsurprised by the announcement as Televisa had made significant $20m capital investments in properties and equipment to bolster its gambling portfolio.
A listing on the BMV exchange is necessary for the spin-off business to gain "better access to capital and financing sources, and attract investors with interests aligned with each business".
The spin-off is expected to enhance Televisa's ability to capitalise on gambling-specific growth opportunities and further solidify its status as Mexico's biggest gambling enterprise, whilst providing expansion opportunities into new South American markets.