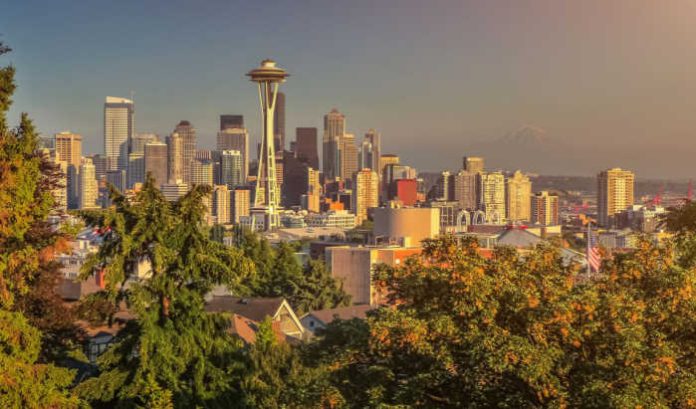 The Washington State Senate has passed House Bill 1221, protecting the personal and financial information of lottery players into state law.
Sponsored by State Representative Chris Sterns, the legislation will exempt the above information from public disclosure requirements without lottery players' written consent.
Information protected by the bill include residential and email addresses, phone numbers and dates of birth, which the state lottery and its contracted vendors receive through administration of its products.
Sterns said: "As a society, we need to ensure that people's privacy is protected, especially when it comes to sensitive information like financial and personal data. This bill is a necessary step in the right direction."
This information, much of which is received from lottery winners, is retained by the Washington Lottery for six years after the final payment of winnings. This information will not be able to be shown by the lottery without winners' permission.
Washington is not the only state to make player protection a focus of its lottery legal framework, with Missouri, Montana and Minnesota passing legislation making it a crime to reveal the names of lottery winners.
"Protecting the privacy and security of our constituents is a fundamental responsibility of government," Stearns continued.
"I'm proud to have sponsored this bill, which helps to safeguard the sensitive information of those who participate in the lottery."