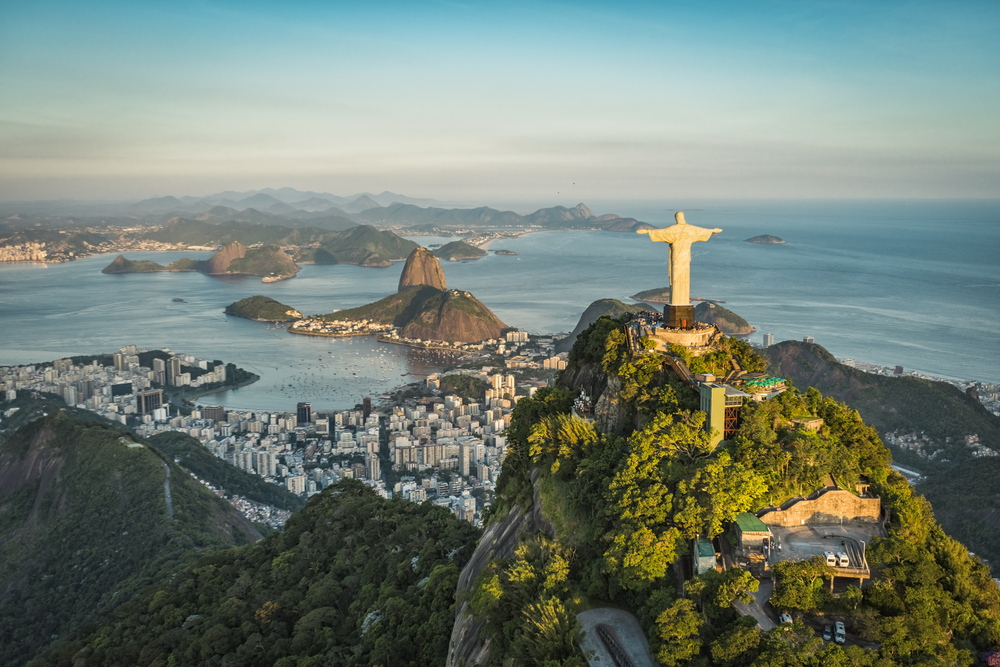 The lottery industry in Brazil could soon go through major changes, as the Federal Supreme Court (STF) is expected to rule on the constitutionality of the lottery monopoly carried out by Caixa Econômica Federal.
The Brazilian Association of State Lotteries' (ABLE) case aims for each state to exploit lotteries in the territory. The lawsuit will be defined by the new President of the Court Luiz Fux, during the 25th Ordinary Session, according to Games Magazine Brasil.
In 2017, the Ministry of Finance ordered the closure of the Rio de Janeiro Lottery (LOTERJ), which will be able to intervene as amicus curiae in the case, based on a decree from 1967. In response, the Rio de Janeiro State Attorney General's Office (PGE-RJ) filed a lawsuit before the Supreme Court. At the time, the local government argued that they would lose around $3.7m in annual income.
If the Court sides with ABLE, it would dramatically change the entire regulatory framework in Brazil, and would allow states to expand their rights on lotteries, to include modalities and games that were previously banned by Decree 204 of 1967.
On the other hand, if the Judge says that the current situation should stand, the creation of state lotteries would no longer be allowed. Existing lotteries would not be able to expand their offering and would be forced to limit the number of tickets they sell to the one specified in the ruling.
Besides LOTERJ, the National College of General Prosecutors of the State and the Federal District (CONPEG), representing 16 states, were accepted as amicus curiae by the minister of the STF, Gilmar Mendes. Furthermore, in June the State of Amazonas was accepted in order to defend ABLE in the ADPF 493 case.