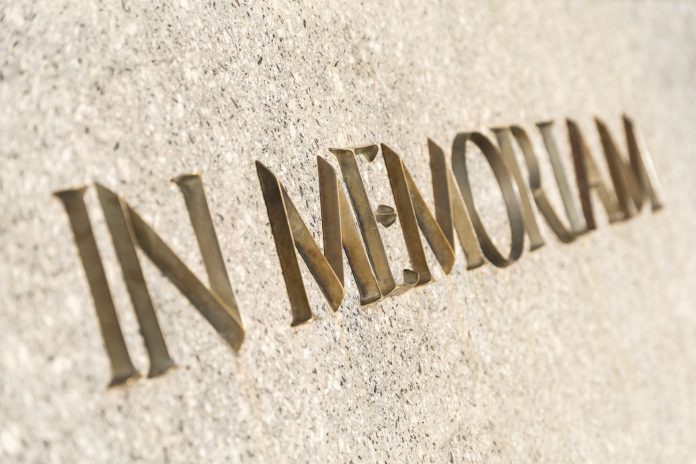 Tributes have poured in for Fiona Spiers following the late passing of the former Head of the Yorkshire and the Humber Heritage Lottery Fund, an organisation to which she dedicated 14 years. 
With a memorial service being planned later in the year to celebrate her life, Spiers has been described as a 'force of nature' by her colleagues as well as a formidable woman who whilst being supportive and caring was never one to shy away from asking the difficult questions. 
Prior to her time working in the industry, she took on the role of Appeals Manager at St Anne's Shelter and Housing Action before switching over to a directorial role to become the Director of Development at Yorkshire Sculpture Park – where she helped to raise £14.5m.
Following this, the self titled 'poacher turned gamekeeper' went on to spend 14 years as the head of the Heritage Lottery Fund's Yorkshire and Humber team, a role in which she will best be remembered for after leaving her mark on projects and organisation everywhere. 
Leading the tributes, Helen Peacock, Engagement Manager at The National Lottery Heritage Fund, stated: "This lady meant so much to us and had such an impact on us both professionally and personally.
"Fiona was Head of Yorkshire and the Humber for about 14 years and poured everything she had into the role. We could talk tirelessly about the impact she had on the sector, and believe me it's huge.
"For many she was a formidable woman of steel, a shrewd judge of character who often had the measure of a person before they set foot in the room and certainly did not suffer fools gladly. But similarly she was incredibly caring, supportive, and protective of the team."
Projects that Spiers was involved in included York Minster Revealed, the restoration of the Great Eastern Window and the Leeds Bicentenary Transformation Project to commemorate 200 years since the abolition of the transatlantic slave trade. 
The latter held particular importance for Spiers due to her academic background which focused on slavery research. In fact, it was a cause she devoted more of her time to following her 2017 retirement as she became involved with more charitable work alongside anti-trafficking organisations.
Katharine Boardman, Engagement Manager, The National Lottery Heritage Fund, said: "Fiona was a force of nature – committed to improving the heritage sector and making a difference. Her legacy in the sector and those she worked with is far reaching and will be long lasting."
David Renwick, Director of England, North at The National Lottery Heritage Fund, concluded: "Fiona had a great sense of humour, was incredibly well networked and knowledgeable of the sector and the region. She'll be greatly missed but leaves a great legacy through the work she has done for heritage and social justice."