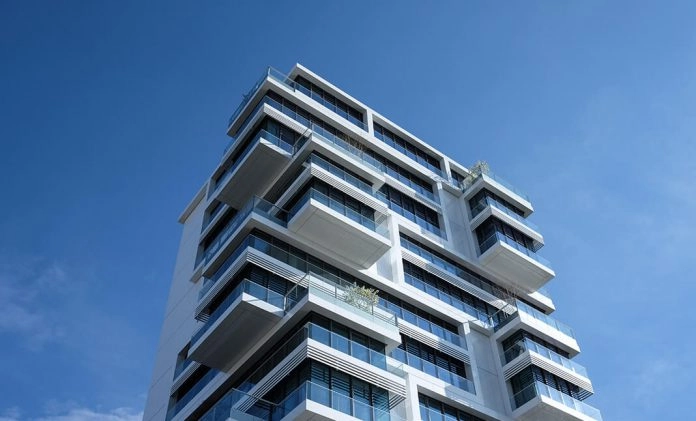 The Ontario Lottery and Gaming Corporation (OLG) has issued advice on how customers can claim lottery prizes during the on-going COVID-19 outbreak.
The corporation began its public messaging by congratulating any potential winners before reminding customers that OLG offers many different options regarding the redemption of prizes, some of which don't require an in-person visit to the OLG Prize Centre in Toronto.
As it stands, every lottery retailer has the capabilities to pay up to and including $50, with some having the option to pay up to $999.90, if they have the available funds in-store at the time.
Regarding prizes with a value between $1,000 to under $10,000, winners will qualify to use OLG's mail-in claim process, with details of the mail-in option available to customers on its OLG.ca website.
A statement released by the OLG read: "The health and safety of our customers, our employees and lottery retailers is a priority for OLG. We are following the guidance provided by public health authorities and would encourage you do to so as well.
"If you have a winning ticket and are not feeling well or have recently returned from an international trip (including the U.S.), we would encourage you to consider the mail-in redemption option if available for your claim, to consult your local public health agency before attending a lottery retailer, or delay your visit to the OLG Prize Centre."
Regarding winning lottery tickets purchased online at PlayOLG.ca, the customer's potential winnings, up to a value of $1,000, will be automatically credited into their account and notice will be given to the individual.
Furthermore, regarding online winnings of a value between $1,000 and $100,000, customers will be prompted to fill out a Lottery Prize Claim Declaration Form, which once successfully submitted, will result in either their PlayOLG account being credit or further contact from the organisation.
Lottery prizes of over $100,000 won on PlayOLG.ca will see a similar process take place as a user must also submit a Lottery Prize Claim Declaration Form. The difference in this scenario is that once the form has been submitted, the individual will be contacted by the OLG Prize Centre where the next steps will be discussed regarding the claiming of the prize.
Further complete details regarding OLG's prize claim process and options have been made available on the OLG.ca website, with the OLG Support Centre also offering advice via a phone-in service on 1-800-387-0098.