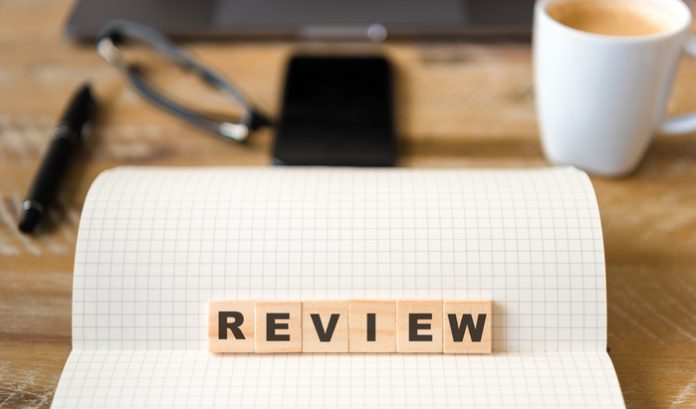 The Department for Culture, Media and Sport (DCMS) is set to launch a public consultation review into the National Lottery Community Fund (NLCF) following criticism in a civil society report.
Responding to a report titled 'Levelling Up Our Communities: Proposals for a New Social Covenant' by Danny Kruger MP, DCMS welcomed the recommendation to review the fund.
The report argued that NLCF had too much outside interference with its distribution model, stating that it had 'too many silos' dividing the distributors, 'too little relationship with other social funders, and too little innovation'.
DCMS noted that whilst it is the largest single funder of the charity sector, funding activity in every parliamentary constituency in the UK and 90% of council wards, NLCF is 25 years old and must be more community-driven in its distribution model.
Revealed in the same week as the UK government published its eagerly-awaited 'Levelling Up' whitepaper, DCMS cited that NLCF prioritises communities that need levelling up, with the majority of funding going to UK communities in the lowest 30% in terms of their social capital.
Nigel Huddleston MP, a Minister for Sport, Tourism, Heritage and Civil Society, commented: "We welcome Mr Kruger's report and recommendations which provide a significant contribution to our thinking on the role of civil society in relation to levelling up.
"We've carefully considered the recommendations and we are already making progress on the majority of the 20 principal recommendations. This government response is published alongside the Levelling Up White Paper which sets out the government's wider approach to driving levelling up."
The Department stated that it expects to launch the public consultation later this year in an effort to 'explore how to bring an even sharper focus on investments in the places and people most in need'.
In the year ending March 2021, NLCF awarded over £750m in grants to support communities affected by the COVID-19 pandemic, with over 20,000 grants awarded.
CEO David Knott stated in December: "The National Lottery Community Fund has stood by communities through this crisis with record delivery. In the last 12 months, £753m of National Lottery and emergency COVID-19 funding have supported communities across the UK. The Fund has issued over 20,000 grants – a record.
"Together with continuing existing work, the emergency response saw us process a significant increase in applications in some portfolios, a 40% increase in awards and a 23% increase in total funding."
Despite announcing the consultation, the government did not detail any specific timeframe or methodology.