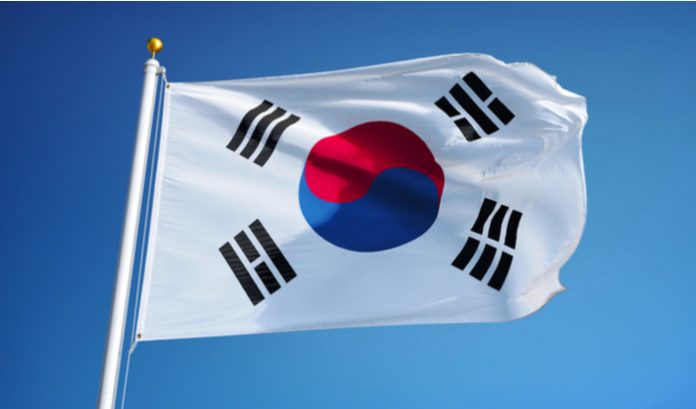 South Korean lottery sales witnessed a 10.3% boost in 2021 compared to the previous year, setting an all-time high despite the COVID-19 pandemic affecting other gambling verticals. 
As reported by the Yonhap News Agency, lottery ticket sales totaled ₩5.98tn in 2021, compared to ₩5.02tn in 2020.
Data from the Ministry of Finance detailed that lottery ticket sales have been on an upward trajectory over the last five years, jumping from ₩4.15tn in 2017, to ₩4.79tn in 2019 and now ₩5.98tn in 2021.
Online lottery sales increased by 8.4% year-on-year to ₩5.14tn, with pension-type ticket sales jumping by 29.2% to ₩291.1bn.
The record-breaking sales figures are attributed to the COVID-19 pandemic largely closing other gambling verticals, with sporting events cancelled and casinos closing.
Furthermore, Ministry sources disclosed that the public perception of lotteries is improving in South Korea, prompting a further boost to sales.
A survey conducted from over 1,000 adults, found that 71.8% of males buy lottery tickets whilst 54% of women stated they had bought a lottery ticket in the last year.
The survey showed that 73.7% of people have a positive attitude towards the lottery compared to just 66.5% in the previous survey.
The closure of other gambling forms and increased public perception in 2021 meant that lottery ticket sales accounted for 42.1% of all gambling sales during the year, up from 21.2% the previous year.