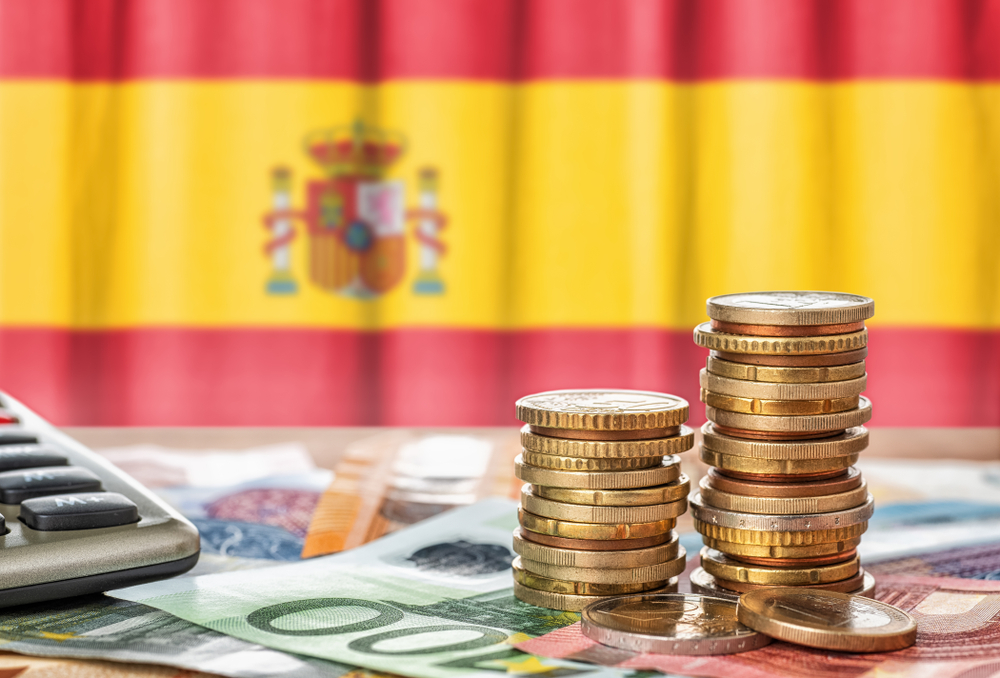 ONCE has released a new report reflecting the results of the 2019 operations which show that the Spanish organisation for the blind has registered a 4.4% increase in sales last year, while social enterprises sales rose 5.8%.
Revenue from the sale of lottery products totalled €2.25bn, while turnover from social enterprises reached €978.8m and allowed ONCE 'to be able to face this difficult 2020 with less risks.'
The improvement comes from 'the diversification of products and sales channels, added to the modernisation of the structure of the gaming area.'
The sales growth in 2019 also allowed the organisation to increase social investment to €228.5m, which represents the largest contribution in recent years.
54% of the income is directed to prizes (€1.2bn), 33.6% to wages and expenses (€758m), 10.1% to social investment (€227.5m), and 2.32% to other expenses.
ONCE President Miguel Carballeda Piñeiro said: "This is just daily data but, without a doubt, they show a reality that has allowed us to face the pandemic and its effects with some guarantees and to be able to extend our solidarity with citizens from all areas.
"In the 2010-2019 period, ONCE has created a total of 78,903 jobs for those with difficulties, they represent 78,903 life stories of real inclusion," he said. "We created 22 daily jobs for people with disabilities in the last 10 years, something that makes us feel reasonably satisfied."