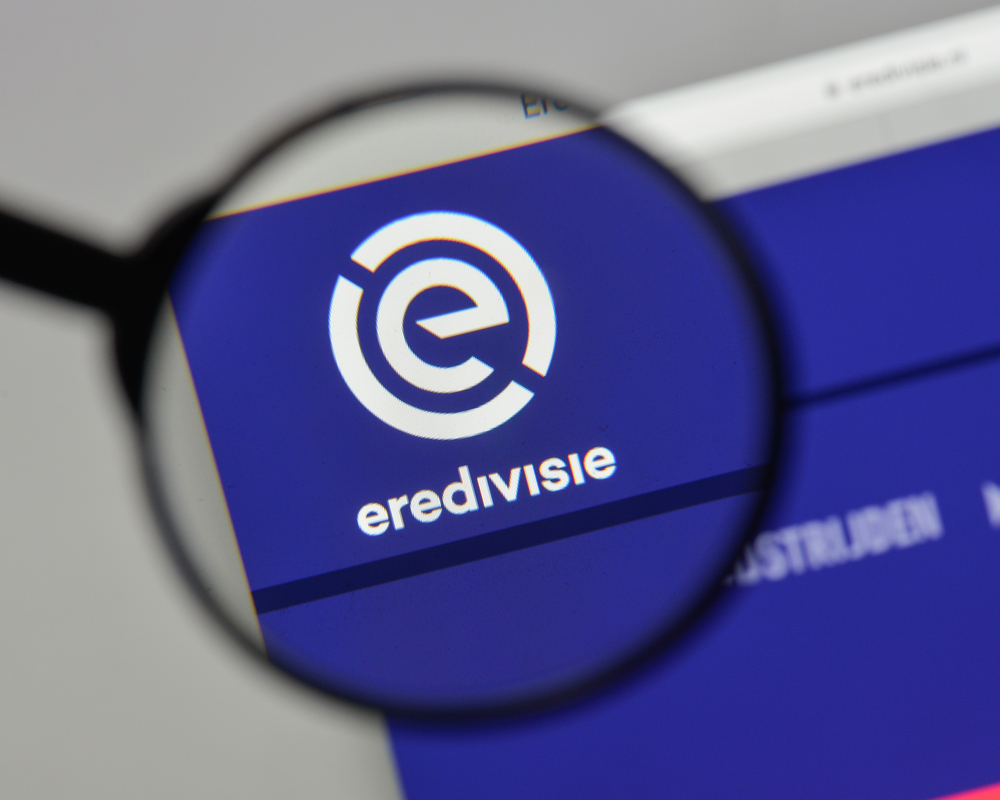 As reported by Focus Gaming News, TOTO, the sports betting operator of the Dutch national lottery, has agreed nine sleeve sponsorship deals with top-flight football teams.
The announcement sees TOTO enter into sleeve sponsorship deals for the first time in its history, with the monopoly sports betting and football pool operator signing deals with Eredivisie outfits Feyenoord, Sparta Rotterdam, Willem II, FC Utrecht, FC Groningen, ADO Den Haag, FC Twente and RKC Waalwijk.
Owned by the Dutch national lottery, Nederlandse Loterij, the deal sees TOTO commit to partnerships with 50% of the league as the competition awaits its return to play in October following the outbreak of COVID-19.
As a result of the deal, it has been reported that the Nederlandse Loterij will pay between €200,000 and €300,000 to each club in support payments following the premature cancellation of the 19/20 league season due to the health crisis.
Additionally, it has also been reported in the Dutch media that the operator is thought to be in negotiations to become a sponsor of the Eredivisie as a whole, in which capacity it would seek to help finance clubs and football development programmes that have seen a shortfall of income due to the pandemic.
The news follows on from the signing of a four year contract between lottery operator INTRALOT's Dutch subsidiary, INTRALOT BENELUX BV and Nederlandse Loterij for the provision of its next-generation sports betting platform, INTRALOT Orion.
Speaking at the time, Bas van de Bunt, Director Business Transformation and Strategic Projects, Nederlandse Loterij, stated: "Nederlandse Loterij is the largest provider of games of chance in The Netherlands. One of our fastest growing brands is TOTO, the only legal provider of sports betting in The Netherlands. With INTRALOT Orion we are able to provide a seamless digital sports betting experience in retail, which meets the wishes of our TOTO customers and our retailers."