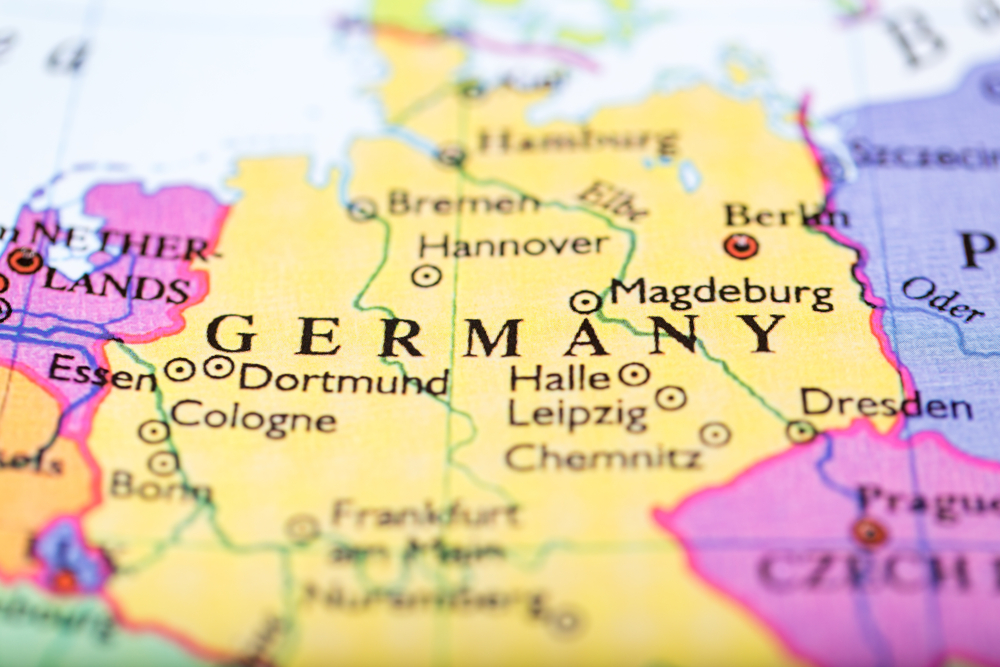 Germany's leading online provider of state-licensed lotteries ZEAL Network SE has, according to preliminary calculations, significantly increased billings and exceeded its annual target for new registered customers in the country for the first half of 2020.
The growth, which has been supported by a strong EuroJackpot development, has seen the company achieve billings of €314.4m in the first six months of the year compared to last year's €179.4m total. 
This growth of roughly 75 per cent has been attributed to jackpot development as well as the inclusion of Lotto24. 
A statement released by the group stated: "This positive development was due in particular to the strong EuroJackpot in the first half of 2020 with an average jackpot amount of EUR 51.2m (2019: EUR 35.3m) and six draws in the amount of the EUR 90m mark (2019: one), of which five were made in the second quarter of 2020 alone (2019: one)."
It was also revealed that revenue in the Germany segment totalled roughly €39m in the first half of 2020, which was also supported by the market launch of the social lottery freiheit+ in March 2020 and the positive development of lottery clubs.
The statement continued: "In fiscal year 2020, ZEAL plans to continue expanding its market leadership as an online provider of state lottery products with the Lotto24 and Tipp24 brands. 
"Due to the strong half-year figures, the company now expects billings of between €590m and €610m (previously: between €550m and €570m), revenue of between €76m and  €79m (previously: between €70m and €73m) and a gross margin in the Germany segment of slightly above 12% (previously: around 12%) in fiscal year 2020. 
"Depending on the general conditions, in particular the jackpot development, the continuation of the high marketing investments for the acquisition of new customers and the implementation of the synergy effects, the company expects the adjusted EBITDA to be between €7m and €10m (previously: between €5m and €8m)." 
ZEAL also revealed how it is also expecting the number of new registered customers to be around 800,000 in the Germany segment for 2020, with the group's half-yearly financial report set published on 13 August 2020.